Lately, aku suka search 'How to make handmade birthday card' dekat YouTube.
Semuaaa cantik cantik! Kreatif!
Macam macam tool dierang guna. Rasa amazed sikit. Haha.
Antara tools dia
Quilling
Embossing
Embossing tool
Embossing ni untuk kasi ada effect timbul timbul dekat card.
Stamp pad tool
Stamp pad Ink
Stamp pad
Glue pen
Glitter
Punches
Paper cutting tool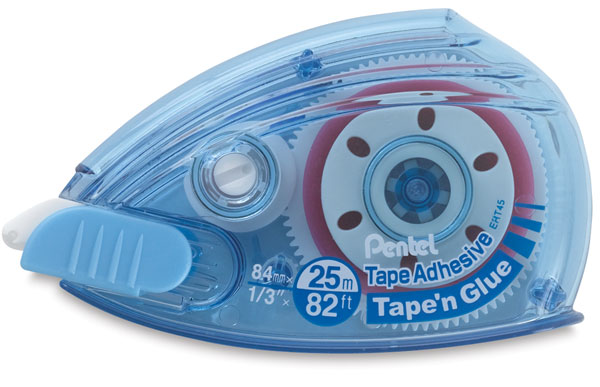 Double sided dispenser
Embossing pen
Corner Chomper
Seriusss macam macaaaam tool ada. Teringin nak ada semua tu, nanti masa cuti sem boleh lahh aku buat card. Teringin nak jadikan hobi pulak. Tapi masalahnya aku ni tak berapa nak creative. Huru hara kalau aku buat nanti
Tapi serius aku dah jatuh hati dgn handmade card ni. Ahhhh.
Jatuh hati bukan?
*Disclaimer: I do not own any of the pictures,
Credit goes to the owner.